I create graphic systems and user-centered experiences focused on usability and accessibility. I strive to pay special attention to details and typography to reach a perfect readability on any support. I enjoy solving complex problems and provide clients with design as a tool to communicate and connect with audiences. I believe every piece of a product and moment of interaction is a chance to help today's and tomorrow's challenges.

Previously I designed and built digital solutions at OctaveOctave (Paris, FR) and created brand identities and physical objects for big or small companies at Abmo (Paris, FR).

I still work with a wide range of clients and partners operating in fashion, food, media, industry and technology.

Today I am trying to bring more meaning to my work. I aspire to design solutions around values that matter to me and I always strive to build precise and adaptable systems made to last and evolve. It is essential to me to deliver design that care.
Currently in Bogotá, Colombia.
Area of activies
Art direction, branding & visual identity, information architecture & visual systems, Interactive and digital design, print production, brand architecture & guidelines, social media, and more widely what includes graphic design.
Work Experience
Art Director, Graphic Designer

→ Freelance, Paris, 2020 — on going

Senior Designer

→ OctaveOctave, Paris, 2018 — 2020

Designer

→ Freelance, Paris, 2018 — 2018

Designer

→ Abmo, Paris, 2015 — 2018

Junior Designer

→ OrangeLabs, Rennes, 2013 — 2015
Education
Master of Management, Design & Innovation

→ École de Design Nantes Atlantique, 2013 — 2015

Bachelor of Graphic Design

→ École de Design Nantes Atlantique, 2010 — 2013

2 lost years in Business School

→ ESDES, Lyon, 2008 — 2019
Clients
Lacoste, Kering, Orange, SMCP, ArianeSpace, Nexans, Pernod Ricard, INSEEC, Alstom, Transdev, Carius, Sfizio, Elior, Elis, Fleeter, Cogitech, Les Echos, Bonhomme, Eurovia, Bouygues, Vinci, Icade, Airliquide, Engie
Contact
If you're interested in potential projects or collaborations please reach out to contact@marclecerf.com. I also deliver a comprehensive PDF portfolio or a padded curriculum vitae if required.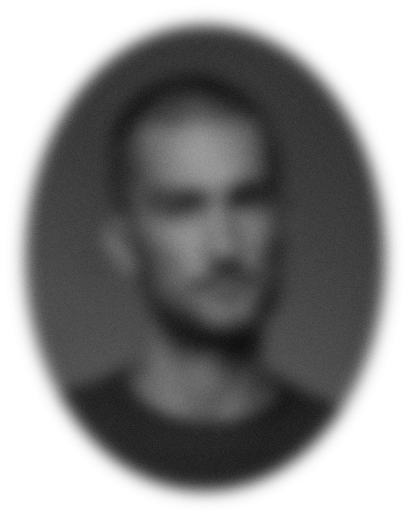 instagram
Space of experimentation and expression, a research lab inspired by everyday life or nonsensical thoughts. Also used to communicate and promote works or non-profit projects. Updated as often as possible, mostly on rainy days.

→ Discover more
.rar
Experimental snapshots of textures, movements, lights and sounds, creating moods and patterns of a daily life in low definition. No solution for current problems, just a museum of memories.

→ Explore
CREDITS
Concept & Design Marc Lecerf, Development Alexis Lavigne, Photography Dez Gusta unless otherwise noted. Typography Suisse Works by Swiss Typeface.

© 2019, by Marc Lecerf
All rights reserved for the content, images, videos, font, graphics and texts